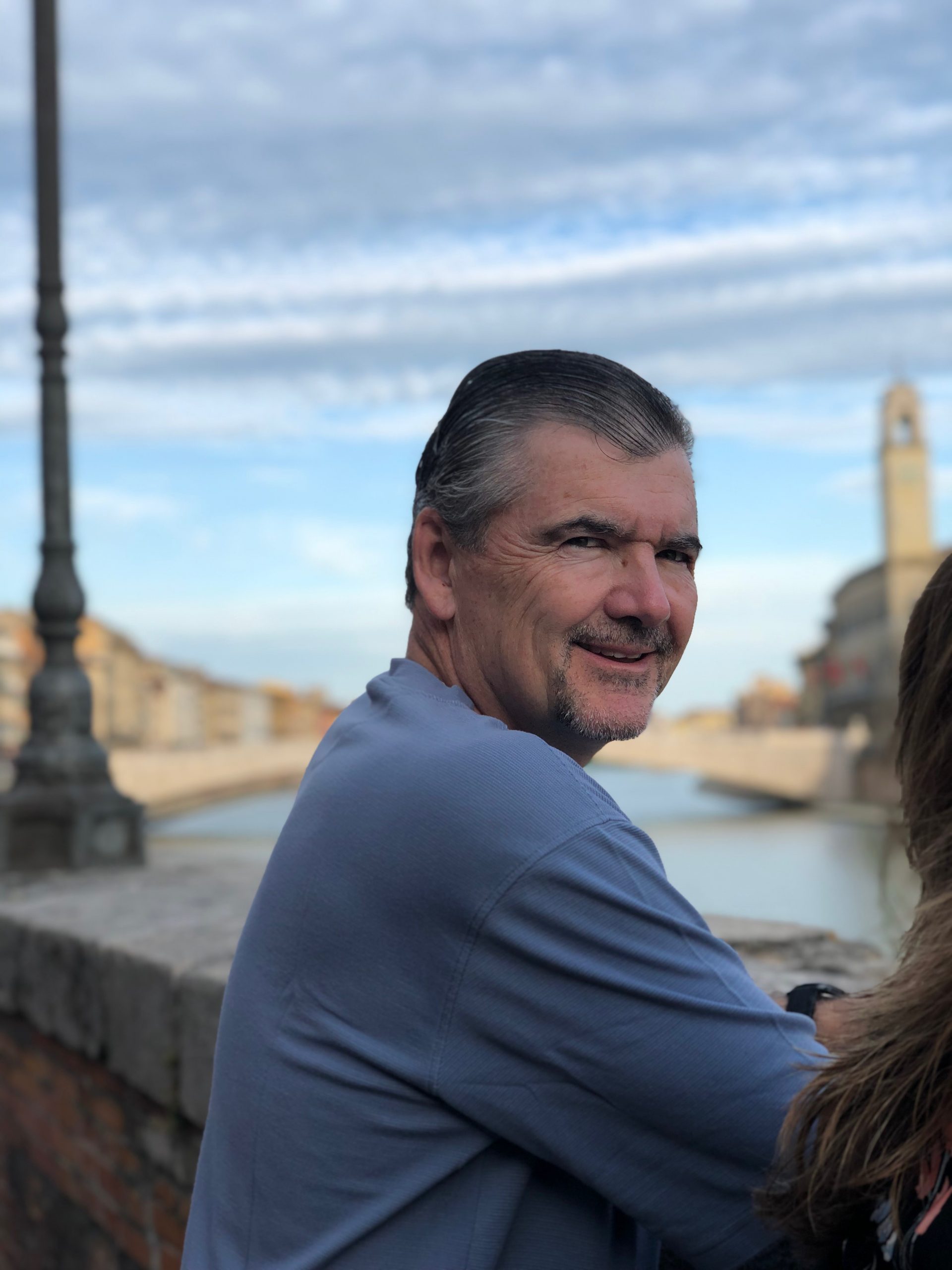 Have you been busy taking care of everyone else's needs and not your own?
Have you been treating your car better than your body?
In this post-pandemic world, you wouldn't be alone.
I help busy professionals, and their teams, reclaim their wellness, and I'd like to help you. I have a program which will:
* Provide you with easy ways to implement strategies and get back in the game
* Give you ways to stay consistent even when you're in the weeds
* Inform you of positive daily practices and habits
* Help you build consistent habits over time so you can stay resourceful and resilient regardless of the circumstances
* Get you back in the game again without disrupting your life, or your work
* Allow you to be less stressed, more productive, and yes, happier too
Call or text 860-944-3021 or email carl@carlficks.com
I have run and cycled thousands of miles, competed in dozens of marathons and duathlons, raced an ultra, and enjoyed multiple century rides.
I have also waffled in and out of shape, so I know how you might be feeling.
Wellness is a cornerstone business principle. Let me help you get on the right track again.